It has been more tha ten years that the Italian company ThermoKey, based in Rivarotta di Rivignano-Teor (UD), has specialized also in the manufacturing of microchannel heat exchangers, made in aluminium and of all sizes. Today it can boast of being the only Italian company that manufactures this type of components.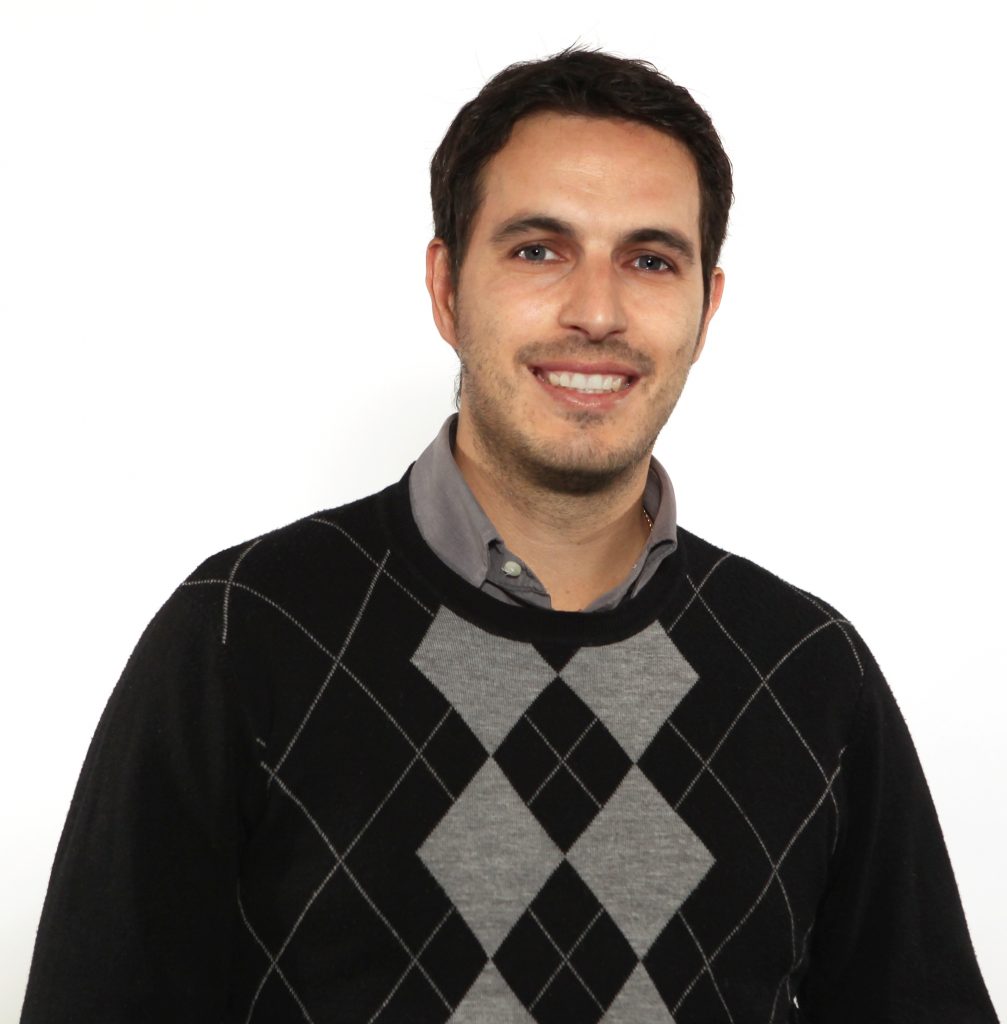 The advantages of the microchannel core are many – states Emanuele Dose, ThermoKey Area Manager – First of all it allows a considerable reduction of the refrigerant charge, always an advantage, but especially when it comes to flammable refrigerants or very expensive refrigerants, as some traditional refrigerants have become.

Thermokey is able to offer both cores for O.E.M., with whom it shares its experience in co-designing increasingly innovative solutions, and complete air cooled units.

These are very light cores, since they are entirely manufactured in aluminium, including the casing. Finally, we must not forget recyclability: aluminium is 100% recyclable, making these components sustainable even at the end of their life cycle.
ThermoKey offers solutions for the demands of commercial and industrial refrigeration, with 30 bar refrigerants, such as R404A or R134A, or 45 bar, like R410A. They can also be used with propane and ammonia.
According to Dose, this technology has been emerging only in the last two years among O.E.M. and certainly still has a lot of potential in store. In addition to condensing cores, Thermokey is able to offer the microchannel technology also as Cooler, with the possibility of combining the two cores (condenser + cooler) to obtain the Freecooling system.
At Refrigera fair ThermoKey exhibited TKSmart, the new range of remote condensers, complete with fan and microchannel core. Practically a 100% aluminium plug & play. The new range has been designed with a series of innovative solutions that guarantee greater performance and efficiency.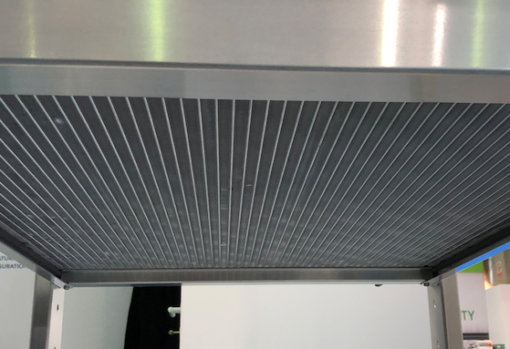 Image gallery