Founding member Additive FVG
Together with Brovedani Group and Wärtsilä, ThermoKey is proud to be one of the united Founding Members companies to promote and support innovation through the Additive FVG project, the initiative promoted by Friuli Innovazione, an Italian and international reference hub for additive technologies.
Additive FVG is a cutting-edge centre that supports companies in the adoption of advanced production technologies, stimulating change in business models, improving skills and being also an "open" initiative where the strategic vision of the companies is stimulated through the comparison and sharing of experiences in the design and production fields.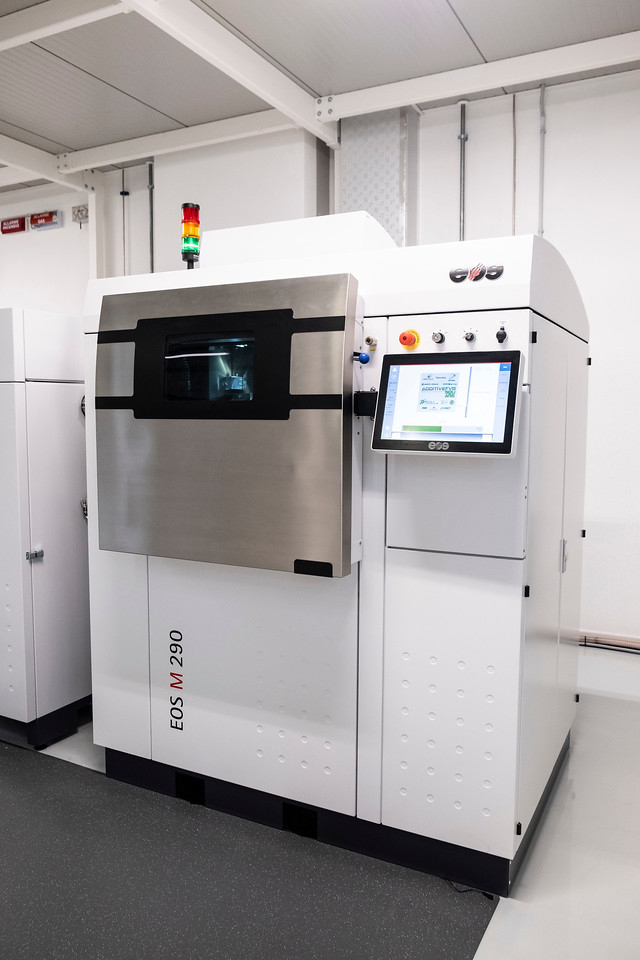 ADDITIVE TECHNOLOGIES
Founding member Additive FVG
Additive technologies are more frequently known as industrial manufacturing specific 3D printing. Until recently they were present only in particular sectors, such as aerospace and medical, but recently interest in their use has also developed throughout the manufacturing market. In the next few years, the skills in the use of these new technologies will be a fundamental competitive factor for companies, which will benefit from numerous advantages:
create directly customized productions or small productions, without the use of molds. Thus only the necessary pieces are produced leading to the reduction of processing waste, which translates into lower costs of storage, disposal and processing of process waste;
reduce time between designing and sale (time to market);
design products with more freedom thanks to topological optimization that reduces the use of raw materials and the weight of the object.
THE TERRITORY
Friuli Venezia Giulia, thanks to this project, could become a reference point in Italy and Europe for additive technologies but above all a vehicle of skills that would quickly become part of the regional production network. In the FVG region there are:
COMET: reference cluster for the management of the regional engineering system which has almost 4,000 companies;
Friuli Innovazione: research spin-off incubator and start-up;
LAMA (Advanced Mechatronics Laboratory): set up by 3 universities (UniUD, UniTs and SISSA);
Lima Corporate: a world leader in the field of 3D technologies applied to orthopedics;
MITS Malignani: special technology school which has included a module dedicated to additive technologies in its courses.
BENEFITS FOR THERMOKEY CUSTORMERS
Within the Additive project and in collaboration with the University of Udine, with the aim of offering the market innovative solutions with high performance and energy saving solutions, Thermokey is committed to the creation and patenting of a solution to increase the thermal efficiency of the unit coolers by 10%.