Features
Production LED Cars Serbia
Location
Machine
Capacity
Application
Automotive market:
Production of LED lights for cars
Production LED Cars Serbia
Client's Needs
Cool down the water of the chillers used in the production process.
ThermoKey Solution
ThermoKey supplied 3 Power-J Drycoolers and 2 Super Power-J Dry Coolers, both with EC fans and speed controller.
Added value
Great cooling power
The high efficiency EC Brushless fans, suitable for continuous operation, ensure low power consumption and continuous monitoring of each fan
ThermoKey has designed the lifting eyes to ensure a correct and easy handling of the dry cooler in compliance with safety standards. Each fan module is separated from the other thanks to panels in order to avoid air by-pass and to optimize the efficiency of the heat exchanger. In this way the correct and proportional functioning of each module is granted.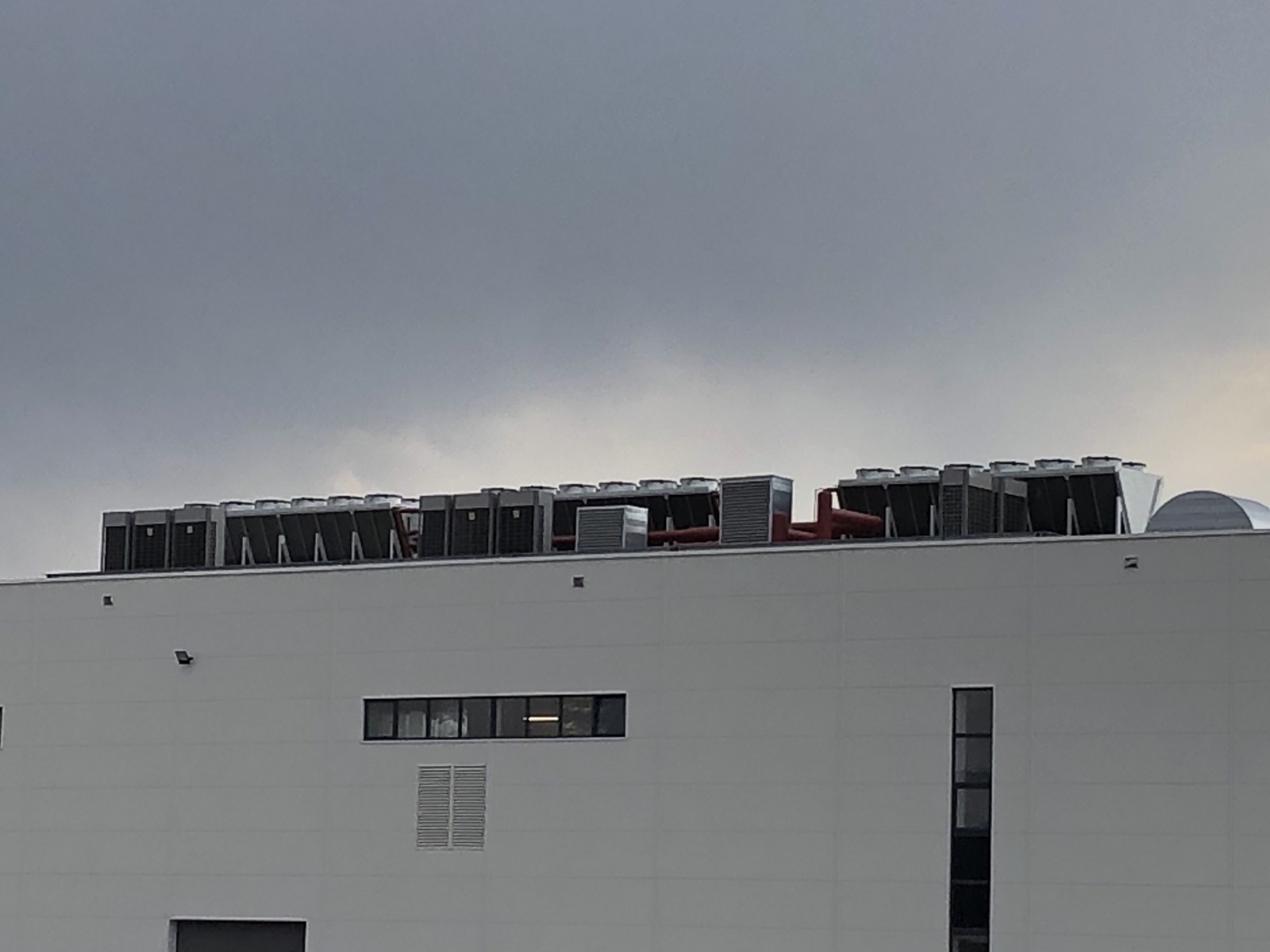 A protection cover on the headers side and a closing cover on the return bend side of the coil avoid any damage even to the most fragile parts. Standard painted casing with C4 protection-class, designed in galvanized steel which is oven painted
with polyurethanic resins to guarantee a perfect durability over time. In order to verify the correct pressure of the circuit, the unit is supplied with nitrogen charge of about 3 bars, which can be checked on the manometer mounted in factory
Related products
Image gallery