October 2023 saw ThermoKey with a new record, with revenues exceeding 43 million euros.
An increase of 23% compared to the first nine months of last year.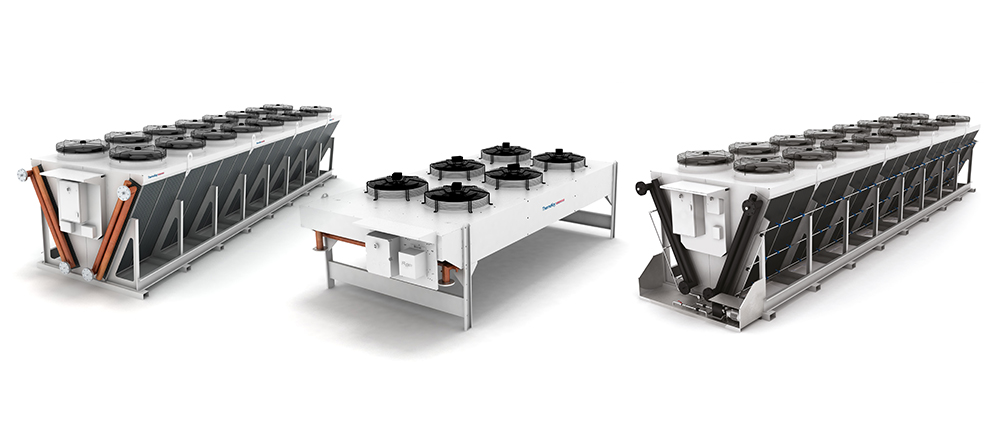 The Drycoolers turn out to be our best-selling product, thanks to the wide range of configurations available and the strengthening of the company's positioning in the Data Centre cooling market.
Confident in the results achieved, which make us proud and confirm the success of the strategies implemented, we continue to invest in the development of new solutions for refrigeration and to affirm our presence in the MENA market (Middle East and North Africa).