ThermoKey exhibited its most sustainable solutions for the HVAC/R market at Chillventa
Chillventa 2022 sustainable solutions
The Chillventa exhibition is confirmed to be the most important event for our sector in Europe. After years of almost forced distance for our technical sales team it was motivating to be able to see you again in person and discuss on future needs and projects.
We thank you for visiting us.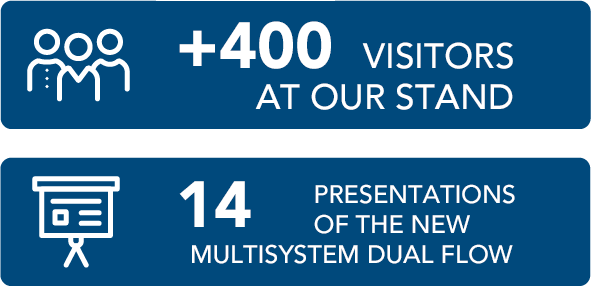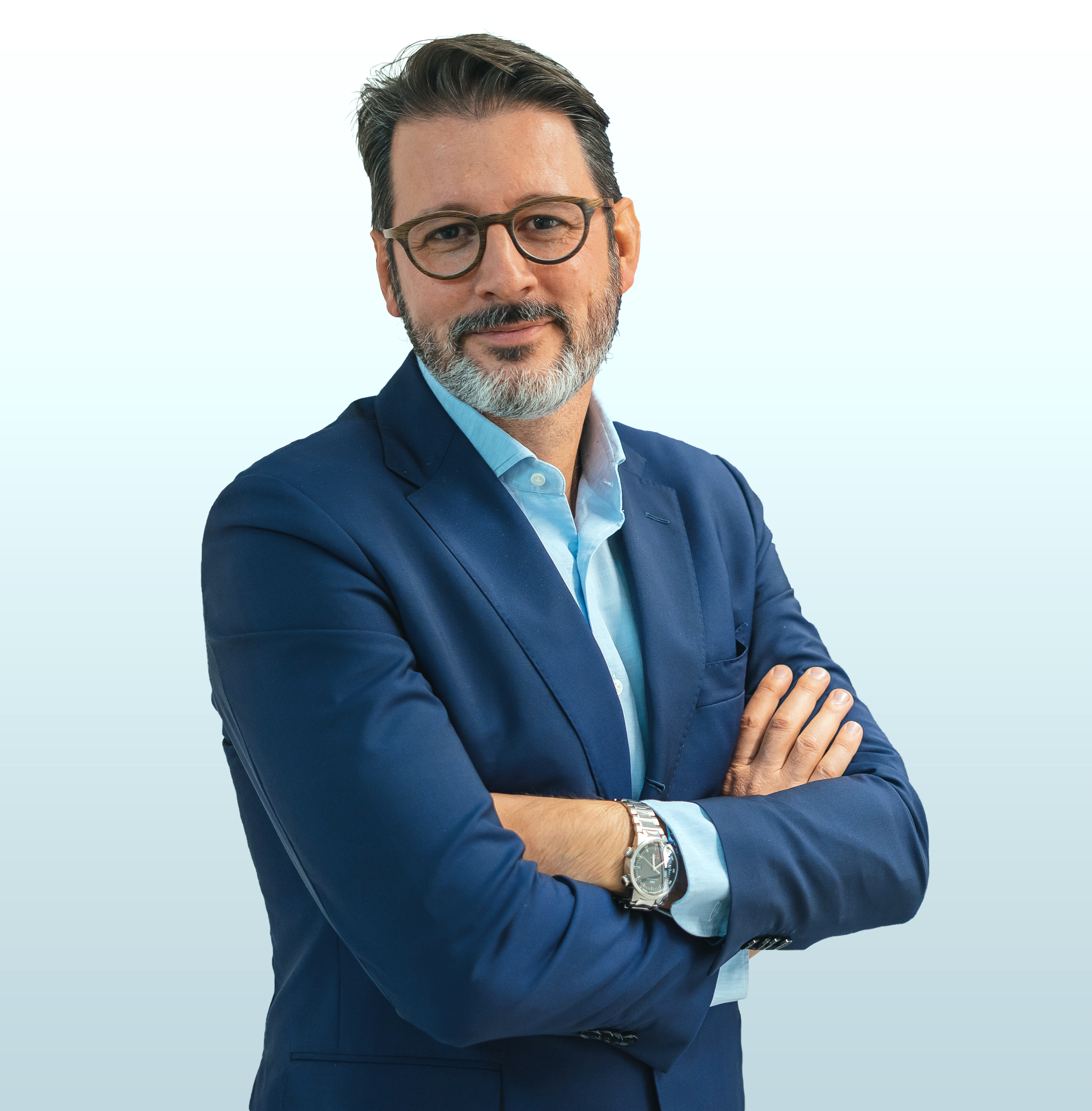 Without false modesty, we believe we have exhibited the fair's most promising innovation, the new Multisystem Dual Flow.

In a world that wants to abandon the use of fossil fuels and which today dissipates the condensation heat of most of the chillers on the market into the air, our proposal can make a significant contribution to reducing emissions and energy consumption.

It was gratifying to see the enthusiasm in the eyes of those who understood the opportunities enabled by this innovative technology.
Giuseppe Visentini – CEO ThermoKey
Our most interesting solutions at Chillventa 2022
INDUSTRIAL
UNIT COOLER
Chillventa 2022 sustainable solutions
ThermoKey has a complete range of unit coolers to be used for medium and large cold rooms or refrigerated warehouses, for the storage of fresh and frozen products, for the seasoning process, for long-term storage in medium and large processing rooms.
The unit coolers are suitable for all natural refrigerants (R290, NH3 and CO2) and comply with the ErP regulations for energy saving.
The unit that we exhibited at Chillventa 2022 was also completely openable to ensure greater cleaning and maintenance.
ThermoKey is one of the few manufacturers that can offer units completely in 316L stainless steel for particularly aggressive environments.
CONDENSING AND FREE COOLING SOLUTIONS WITH MICROCHANNEL TECHNOLOGY
ThermoKey solutions, in addition to having a positive impact on the environment, offer a high level of efficiency:
Materials used 100% recyclable and recycled (aluminium);
– 45% of electricity consumption;
– 80% refrigerant for the condensers;
– 50% volume for liquid coolers;
possibility to request modular units (up to 40% less on installation costs / reduction of overall installation costs / up to 40% less roof load / easy power increase when needed);
freecooling.
With consolidated know-how and state-of-the-art manufacturing facilities, ThermoKey is able to offer the co-design of each product with customers based on their specific needs.
DIFFERENT SOLUTIONS FOR DRY COOLERS
The strengths of ThermoKey Dry Coolers are:
possibility of having custom-made products;
reliability and durability of products;
easy maintenance;
high power can be achieved (up to 2200 kW);
various accessories available (electrical panels and regulators) including 3 different adiabatic systems to meet every customer need.
Great success and interest in our new solution
REVOLUTIONARY SYSTEM FOR HEAT RECOVERY AND WASTE REDUCTION
Today, almost all the chillers and remote condensers disperse heat into the air. This heat is really a waste of energy, which has an impact on global warming.
The Multy-system Dual Flow is the new technology designed, patented and produced by by ThermoKey. It is a special microchannel exchanger that is capable at the same time to:
Optimize the performance of the condensing unit up to +25%
Recover the condensation heat (previously dispersed in the air)
There are many applications of heat recovery, from sanitary water to defrosting in refrigeration systems.
At the fair we presented this innovative technology as a preview to a selected group of professionals in the OEM sector.

If you are also interested in learning more write to: sales@thermokey.com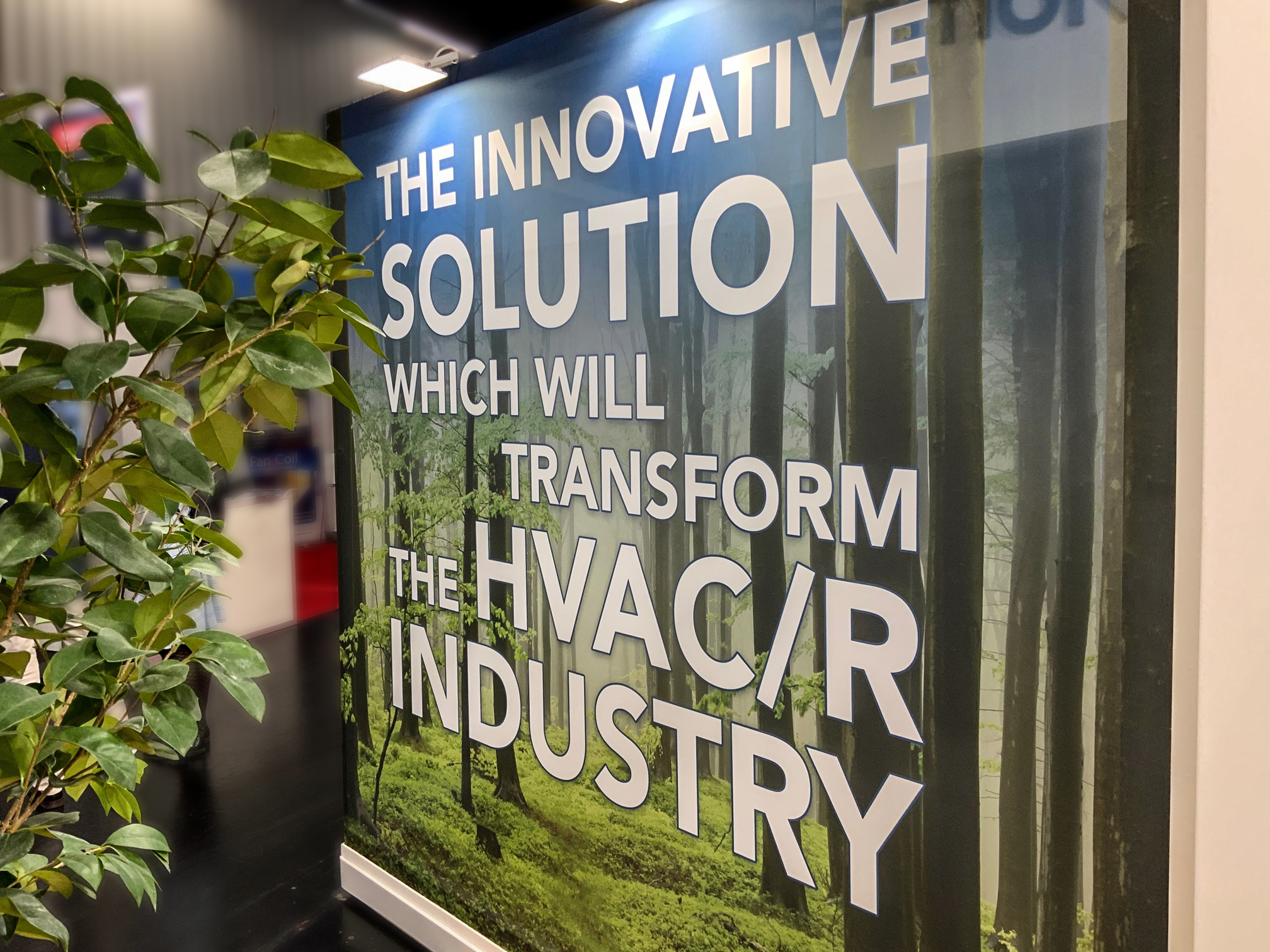 Our mission is to offer a competitive advantage to our customers by making the world of HVAC / R more sustainable.
Documentation