Eurovent Certification: Power line table and V-Type Dry cooler
To confirm our compliance with the high quality standards and demands of HVAC market, our Dry Coolers are now certified Eurovent.

Eurovent has confirmed the following operating performances:
Power
Air flow
Energy consumptions
Sound levels
Construction features
Eurovent certification confirms and guarantees that the performances of our Dry Coolers really correspond to the design conditions.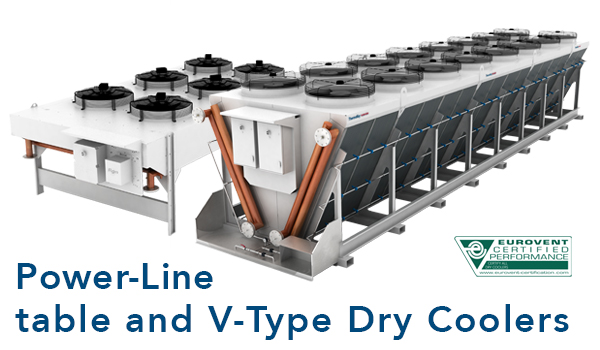 Cat2 certified product classes:
finned pack heat exchangers, unit coolers, liquid coolers / Dry Coolers and air cooled condensers.

ThermoKey has achieved from TUV the Certification for CATEGORY 2 of the New PED 2014/68 / UE Directive (Pressure Equipment Directive, which governs the design, manufacture and conformity assessment of pressure equipment with a maximum allowable PS greater than 0.5 bar). ThermoKey products, thanks to the reliability of the production process and the quality of the used materials, are compatible with the use of the new dangerous refrigerants (A2L / A2 / A3).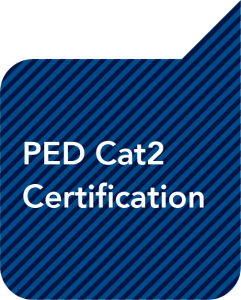 Documentation